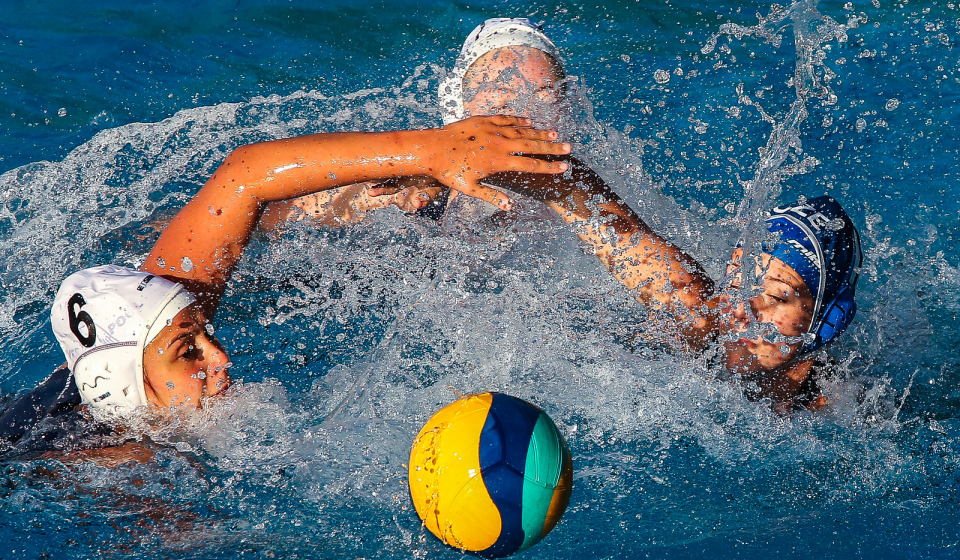 ČSVP
LEN
EU NATIONS JUNIOR WOMEN
1. 11. 2023
JUNIOR GIRLS TOURNAMENT THIS WEEKEND IN BRNO
Last weekend we had the pleasure to watch the EU Nations junior men tournament, this week we move on to junior girls. The Brno pool "Za Lužánkami" will once again host national teams from all corners of Europe. In addition to home Czech republic, there will be teams from England, Scotland, Germany and Slovakia. The format of this tournament will be somewhat different than the previous one. The teams will form one group and will play on round-robin basis. These matches will take place over the course of Friday and Saturday, after which on Sunday the first will play the second for gold. Third will challenge the forth team for bronze.
Especially the matches against Slovakia and England will be challenging, as both countries are participants in this year's European Junior Championship. Slovakia fought their way to the knockout stage of the tournament, but lost to a strong Croatia and ended up in 10th place. England's women failed to progress from the group stage due to a close loss to Ukraine and a draw with Serbia, finishing in 13th place. However, we cannot underestimate any of the remaining three teams. For example, the Czech Republic and Germany have shown quality play at this year's U15 European Championships, with the second mentioned team even finishing in seventh place. So let's not jump to any conclusions ahead of time and let's see how the whole tournament turns out.
As in the case of the junior men tournament, there will be a live-stream and online recording of all matches. You can watch the matches on our YouTube channel and the match progress on our website www.eunwp.eu.